Force Hair Hair Transplantation Center is an expert center that has been operating for 10 years with the aim of carrying out services and treatment concerning to hair transplantation and hair treatment and that has carried out thousands of hair transplantation procedures successfully  with its expert team until today.
We offer service with expert teams, sterile and safe environments. We make your hair transplantation by using the last technology devices and most effective and scientific methods.
We apply the FUE technique that is used in our country as in the world by adding our knowledge and experiences into it.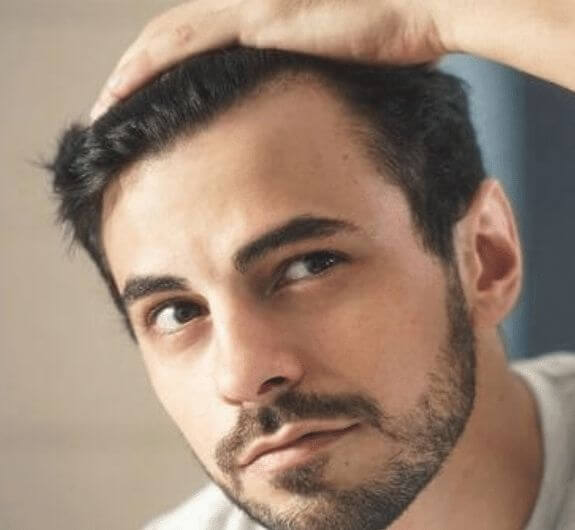 We are ForceHair Hair Transplantation Hospital, the best hair transplant hospital in Turkey. We offer the latest and most effective hair transplant procedures. Our experienced team of surgeons use the latest technology to provide you with the best results possible. We are dedicated to providing you with the highest quality care and customer service. We will work with you to find the best hair transplant solution for your needs. Contact us today to schedule a consultation!